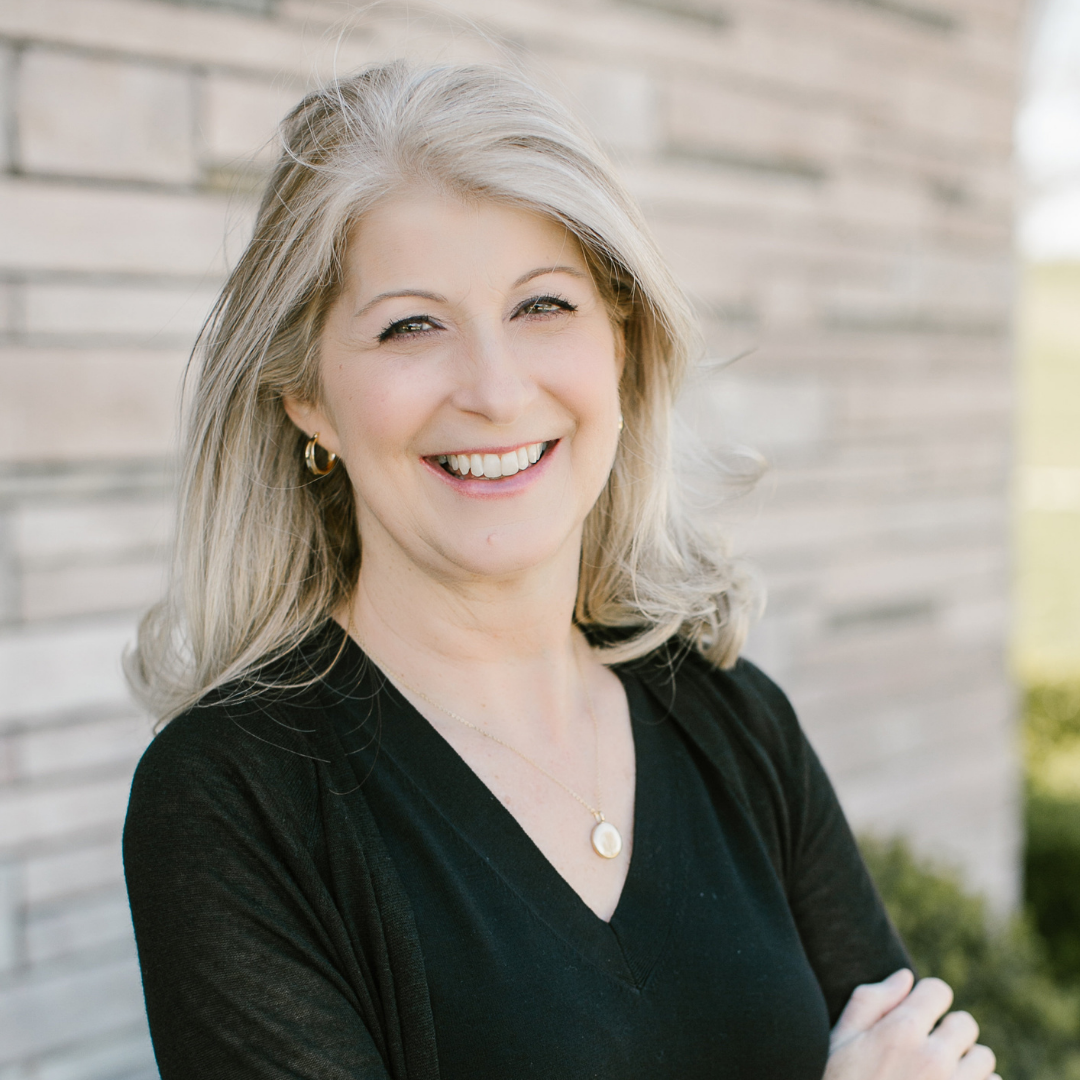 Karen Callaway–Lead Buyer's Specialist
We would like to introduce you to all of our team members! First up is Karen Smith, one of our buyer's agents. Karen grew up in Knoxville and graduated for the University of Tennessee–she moved away for years, but in her own words " there is no place like home!" She lives and breathes East Tennessee, and is excited to help people follow their housing dreams with her expertise.
Karen is a daughter, sister, mother, and thrilled to be a grandmother! She loves to read and is passionate about early childhood literacy. She also loves fitness, and the Tennessee Volunteers! Karen is rooted in faith, love, integrity, and service, and we could not be more proud to be in business with her. Welcome to the family Karen, we are so happy to have you!
Karen's commitment to her clients is unmatched–she will help make home buying as stress-free as possible. You can count on her expertise and loyalty to you and your family. You can reach Karen via call or text at 256-656-3203, or by email at karen@thecoopergrouptn.com.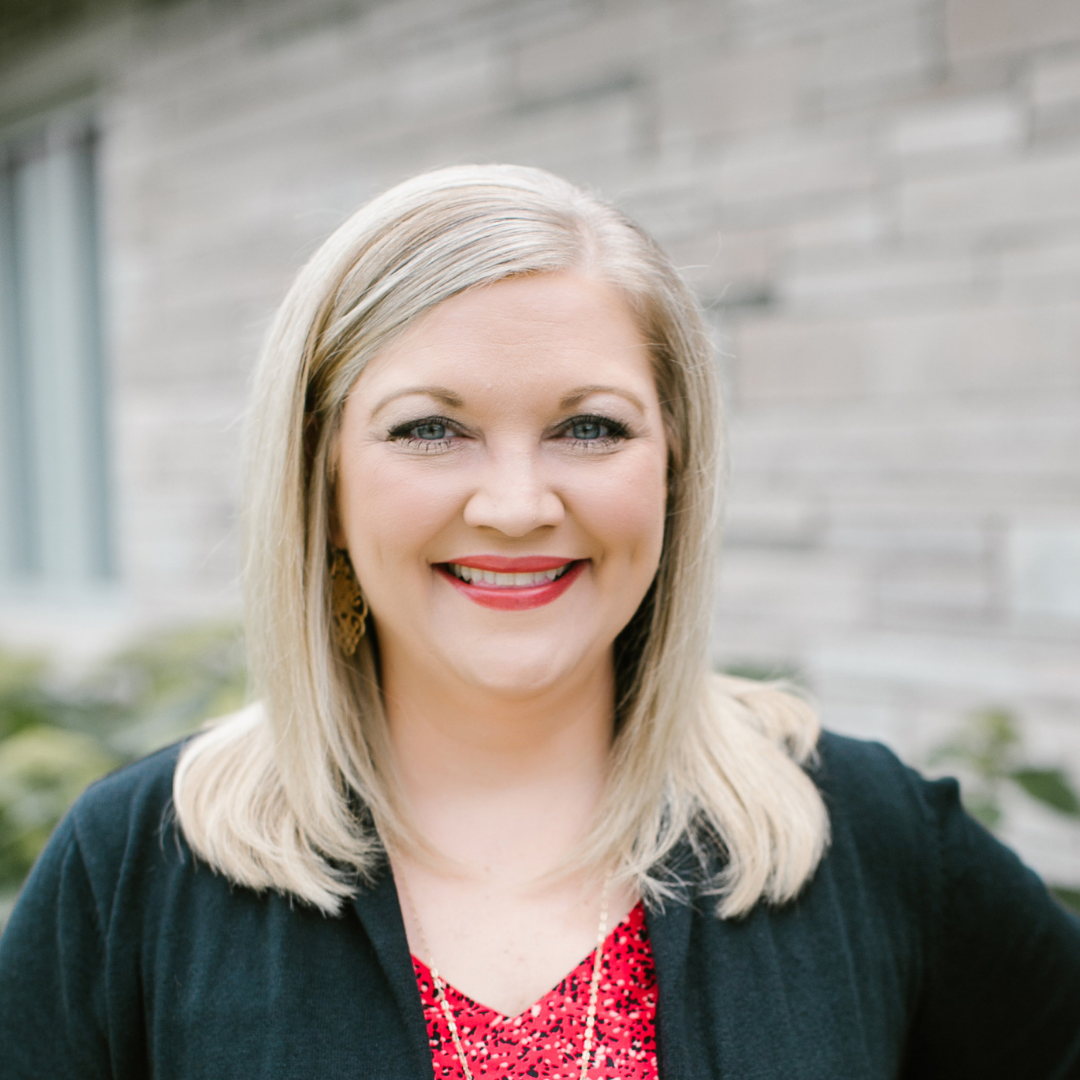 Cara Beth Cate–Buyer's Specialist
Cara Beth Cate, has lived in beautiful East Tennessee her whole life. After graduating from the University of Tennessee with a B.A. in Psychology, she married her college sweetheart, Justin in 2005. Their first daughter, Ellie was born in August 2015. Just when they thought their family was complete, life threw them a curveball, as it sometimes does, and they welcomed baby Haddie to their family in 2019.
Cara Beth is a lover of caffeine, country music, home decor, UT Sports, cookbooks, sandy beaches, jewelry, tacos and all things PINK, especially Hot Pink Roses!! She loves to laugh and be silly and has always been told that she has a contagious laugh. She adores her family and friends and loves them more than anything!! Cara Beth is a Christian and loves Jesus.Dolly Parton is her hero. It makes her proud to say she's from Tennessee and she says "that is why it's no surprise that I would choose to join a team with values Rooted in Faith, Integrity, Service and Love. I am thrilled to be joining The Erin Cooper Group, and I am eager to help them grow strong communities, one home at a time. I wanted to choose a path that would allow me to help others live their best lives. I feel confident that my background working with sales, my passion for interior design, along with my desire to help others, will provide me with a successful set of tools to help Buyers find the right home for their needs." Cara Beth Cate can be reached at 865-621-3428 or by email carabeth@thecoopergrouptn.com
Chaz Cooper– Land Specialist
We'd next Like to introduce you to Erin's longest-running teammate, her Husband Chaz! Chaz is the resident Land Specialist for the Erin Cooper Group. When not out in the field, you will often find him helping with open houses, showing homes, helping clients with projects, and at all our events. With 20 years in construction and over 5 years in customer service, Chaz is a wonderful asset to the Erin Cooper Group.

Chaz loves the outdoors, hiking, fly fishing, traveling, the beach, God, and his family. He goes above and beyond for the service of his clients, even helping some of them with household fixes well after they have already ended the sales process!
Laurie Michaels– Director of Operations
Next up, is our Administrative Assistant Laurie Michaels.
A Native East Tennessean since birth, Laurie moved to Knoxville in 2009 to complete her studies at the University of Tennessee. She graduated in 2012 with a Bachelors Degree in Psychology. In early 2019, after years of being a real estate spectator, she joined the Erin Cooper Group as an Administrative Assistant. Laurie can be reached at the office by calling 865.694.5904 ex:126 or via email at laurie@thecoopergrouptn.com.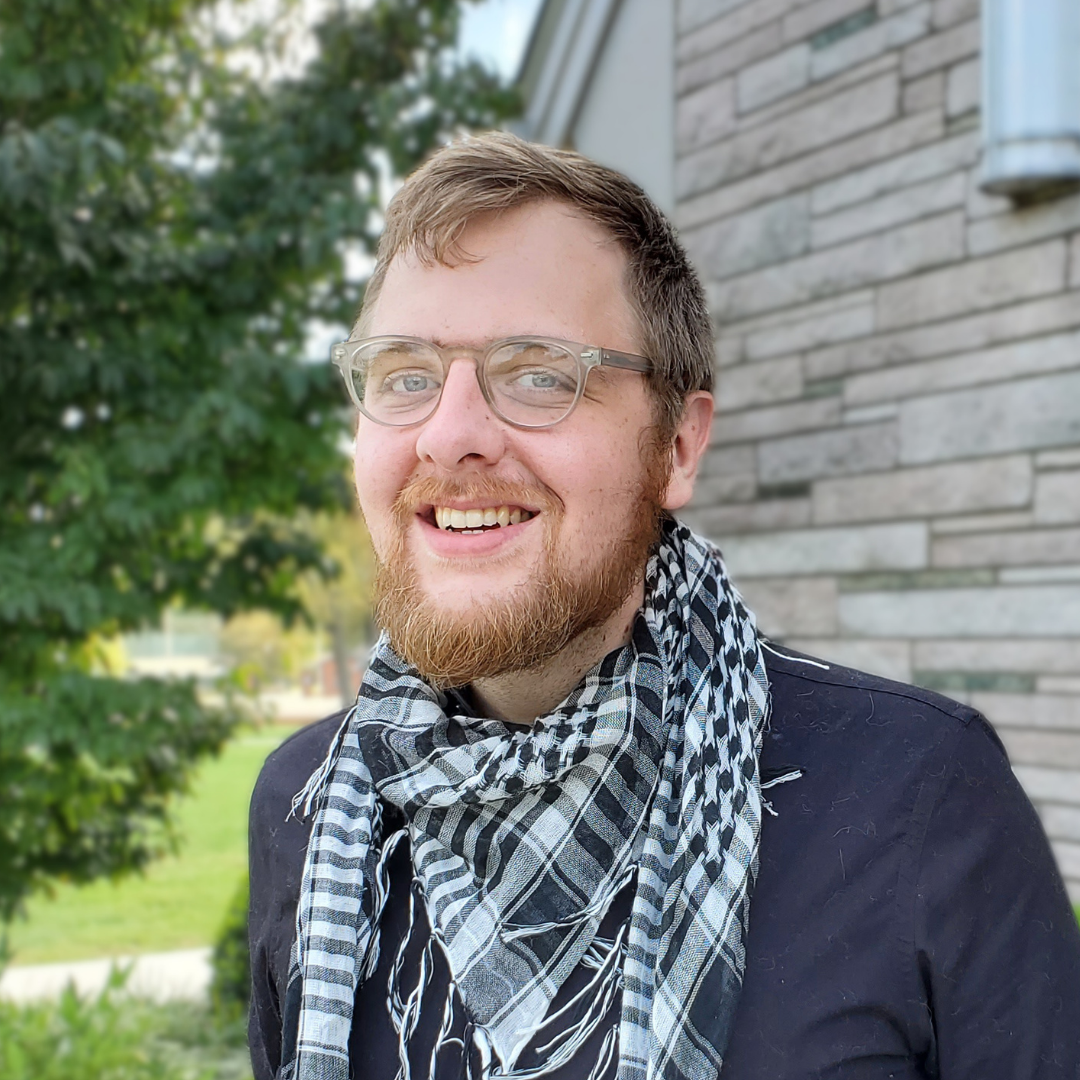 Tyler Johnson– Transaction Coordinator
As a non-Tennessee native, do not be offended if you hear our new team member, Tyler Johnson, say 'Go Dawgs.' Born in Alabama, raised in Georgia, lived briefly in Germany, and has now landed in Tennessee, Tyler has joined our team as the new Transaction Coordinator. East Tennessee is now home for Tyler, his partner, two dogs, and a cat.
Tyler graduated first from Kennesaw State University with his BA in German. During his time as an undergraduate student, he worked at Siemens Healthineers in Erlangen, Germany, and as a Social Service Intern in Vaterstetten, Germany. He joined the Vols Nation in 2016 when he started his master's degree at the University of Tennessee, Knoxville in Modern and Foreign Languages. He was able to spend another year abroad during his time at UTK at the Universität Mannheim in Mannheim, Germany. Since the completion of his Masters in 2018, Tyler has worked at UTK and still works at Pellissippi State Comunity College as the resident German lecturer. In his spare time, Tyler enjoys reading and listening to Audiobooks, hiking, traveling, and helping his home and work Garden thrive.
Tyler is excited and eager to help you have a successful close from start to finish. We enjoy having him with us because his goal is that there are no speedbumps along the way. Always let him know how he can assist, from finding the perfect community resource for a repair to finding a date night after finding your perfect home, he is here to help your move flow successfully.