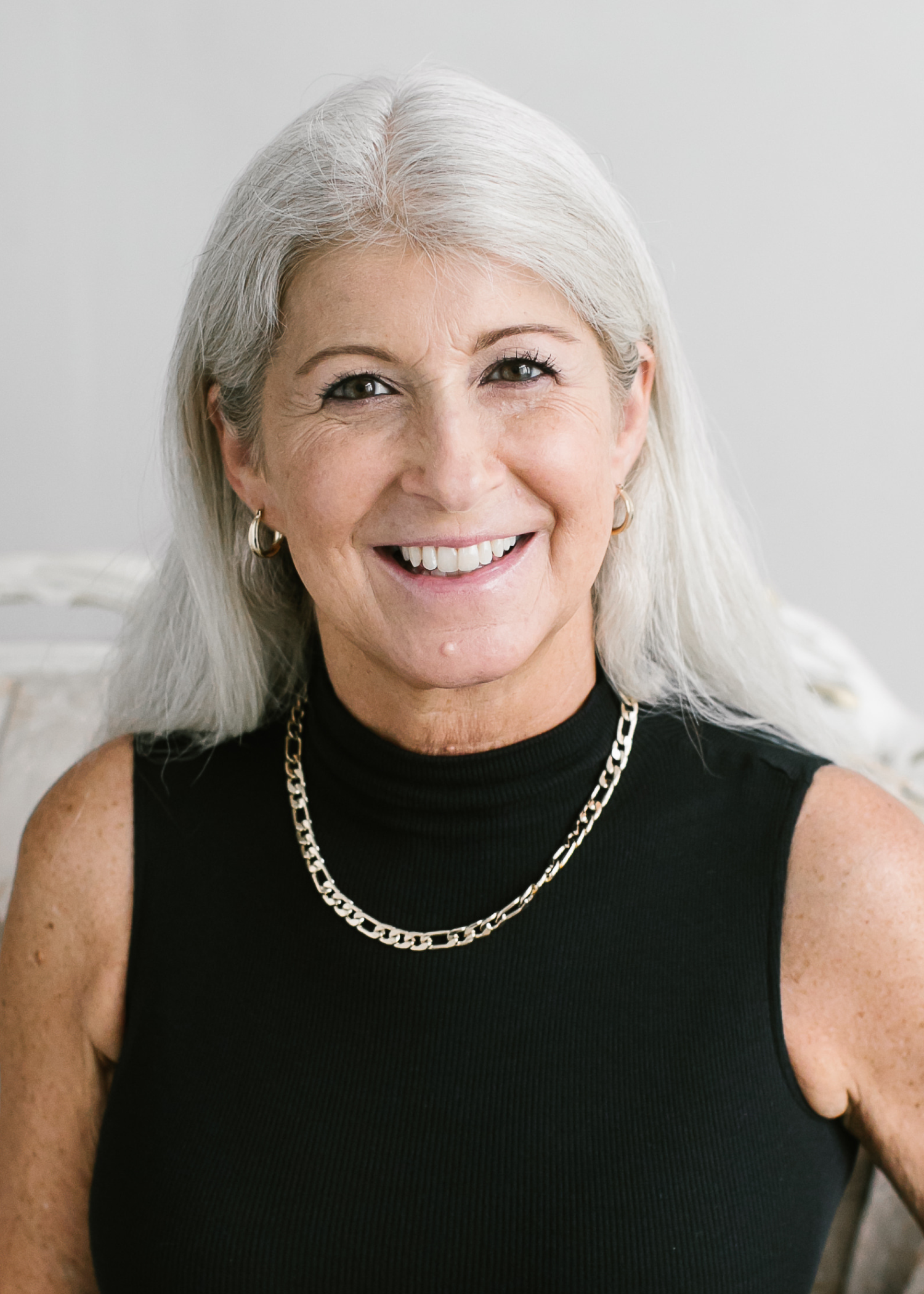 Karen Callaway–Lead Buyer's Specialist
We would like to introduce you to all of our team members! First up is Karen Callaway, one of our buyer's agents. Karen grew up in Knoxville and graduated for the University of Tennessee–she moved away for years, but in her own words " there is no place like home!" She lives and breathes East Tennessee, and is excited to help people follow their housing dreams with her expertise.
Karen is a daughter, sister, mother, and thrilled to be a grandmother! She loves to read and is passionate about early childhood literacy. She also loves fitness, and the Tennessee Volunteers! Karen is rooted in faith, love, integrity, and service, and we could not be more proud to be in business with her. Welcome to the family Karen, we are so happy to have you!
Karen's commitment to her clients is unmatched–she will help make home buying as stress-free as possible. You can count on her expertise and loyalty to you and your family. You can reach Karen via call or text at 865-591-1916, or by email at karen@thecoopergrouptn.com.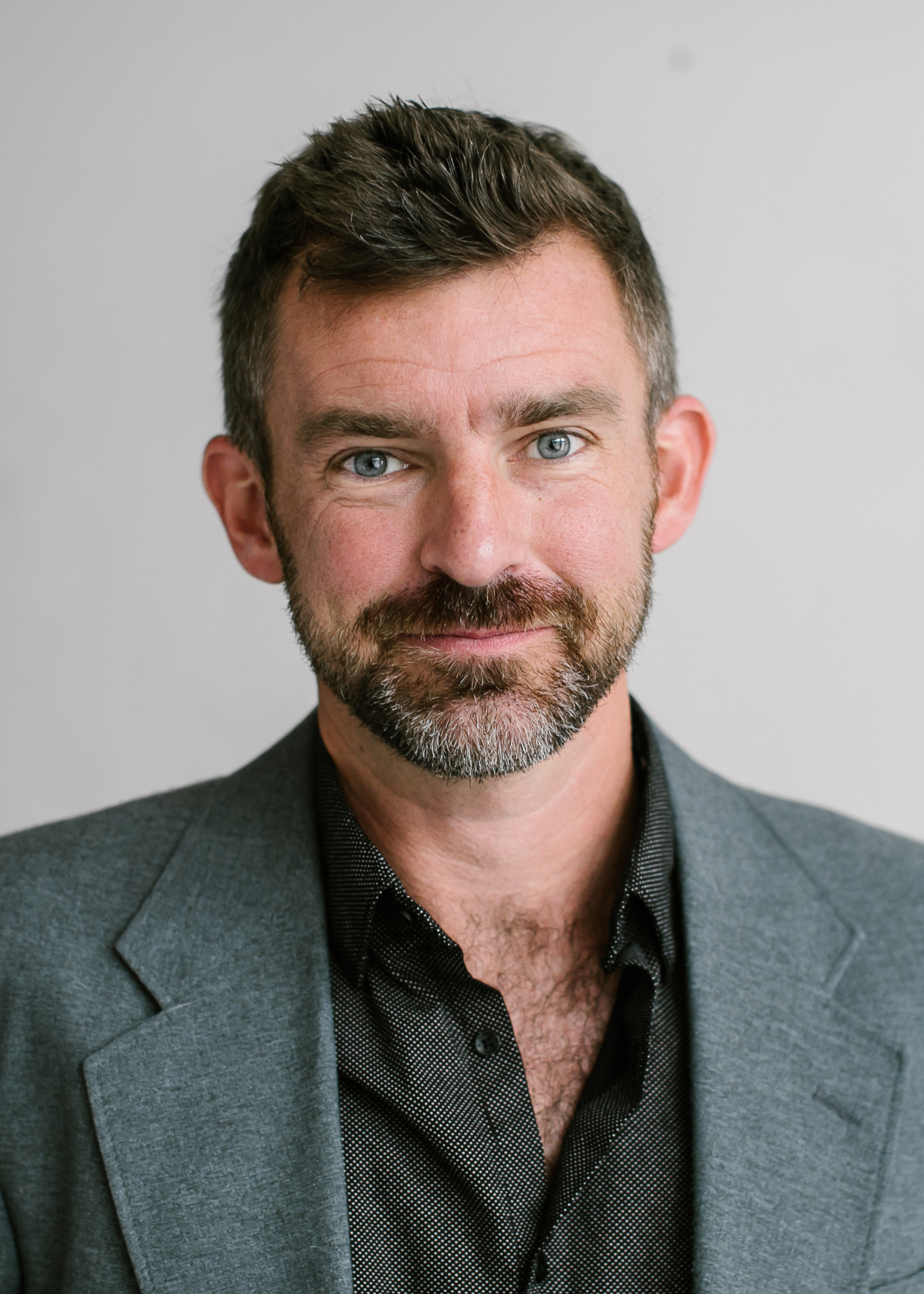 Chaz Cooper– Land Specialist
We'd next Like to introduce you to Erin's longest-running teammate, her Husband Chaz! Chaz is the resident Land Specialist for the Erin Cooper Group. When not out in the field, you will often find him helping with open houses, showing homes, helping clients with projects, and at all our events. With 20 years in construction and over 5 years in customer service, Chaz is a wonderful asset to the Erin Cooper Group.

Chaz loves the outdoors, hiking, fly fishing, traveling, the beach, God, and his family. He goes above and beyond for the service of his clients, even helping some of them with household fixes well after they have already ended the sales process!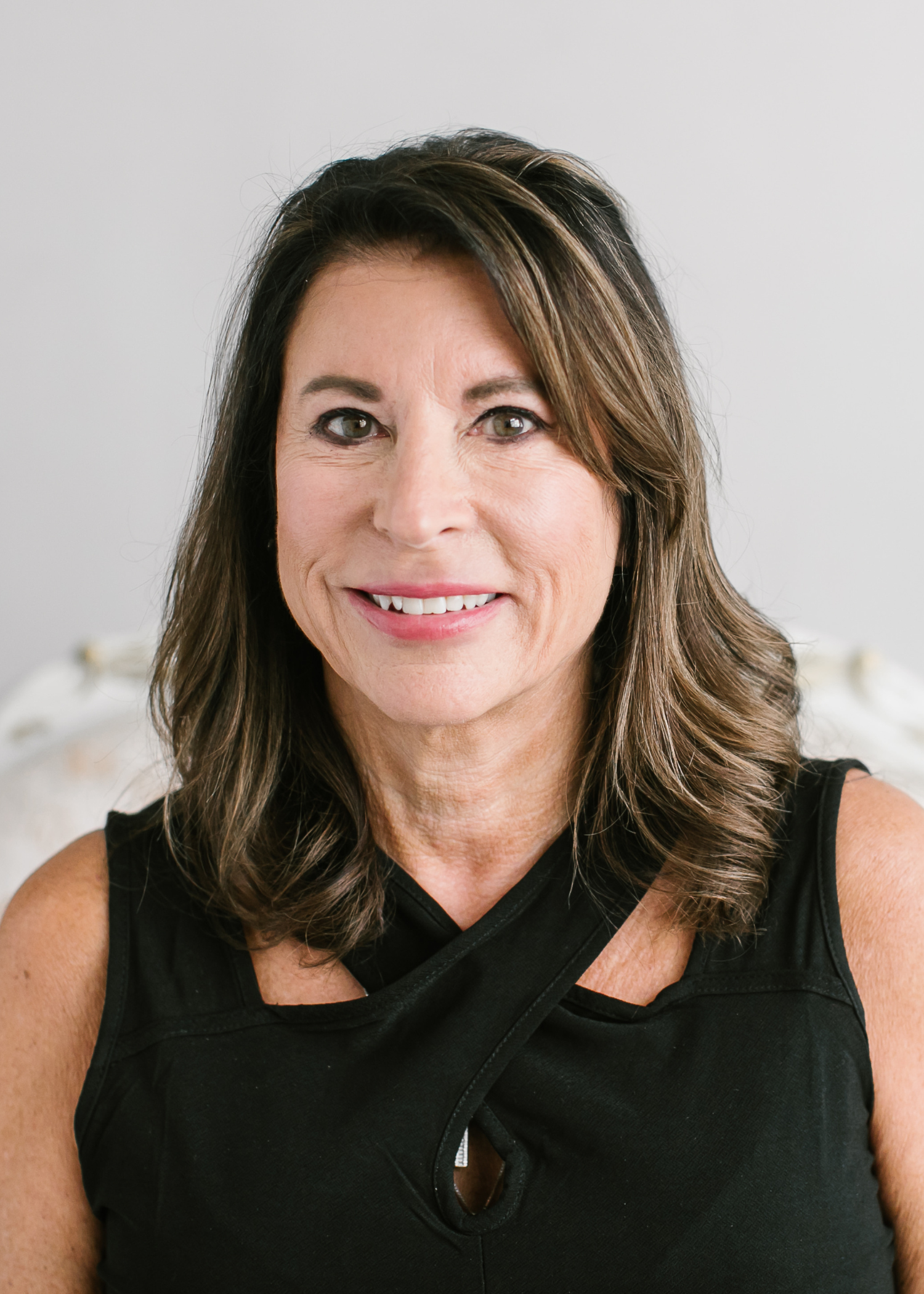 Rebecca Williams–Listing Specialist
Rebecca is homegrown…
A Knoxville native and UT alumna, she has lived and worked in the Knoxville area for most of her life. She and her husband, Alan Williams, have 5 amazing children, one adorable grandson, and their beloved canine companion, Bella. Rebecca and her husband attend both Cedar Springs and New Life Gathering. Rebecca and her husband are very active in the community and volunteer for many charitable organizations, currently, she is a board member of Child Help & Sertoma. In the past, she has served on the board as president of AGAPE, as president of East Tennessee Meeting Professionals, and was a loaned executive at United Way. She is also a charter member of the Bonnie Kate Literary Society! She and Alan enjoy spending time together traveling, and gathering together as much as possible with friends and family. Rebecca is a voracious reader, loves to cook, garden, and spend time outdoors with horses…. she pretty much loves to have fun wherever she goes! As a Keller Williams professional, Rebecca embraces "God First, Family, then Work." Her goal is to take care of her clients and make the often stressful process of listing their home as stress-free as possible. With Rebecca Williams, no deal is successful unless it is a WIN/WIN!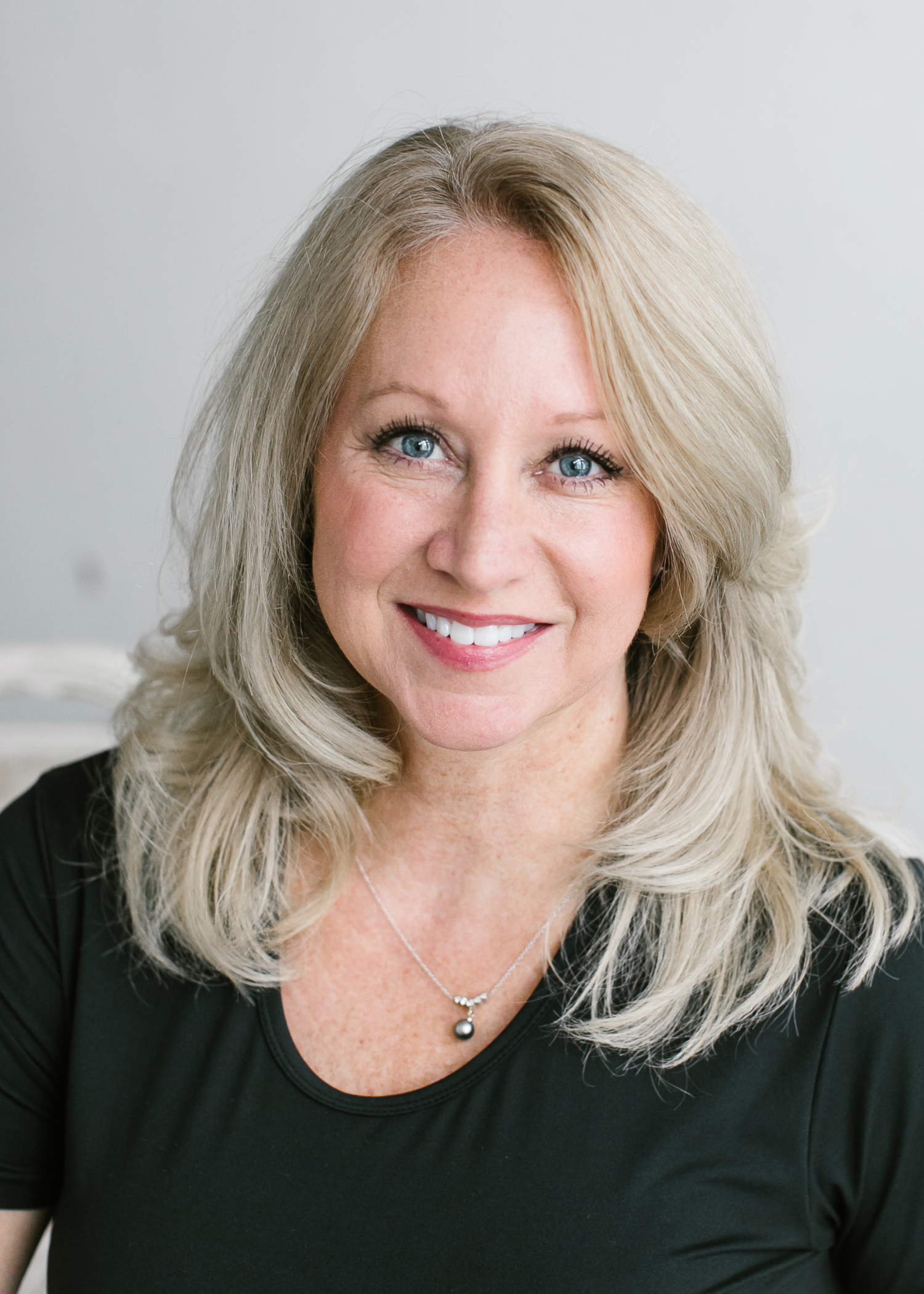 Niki Walker ABR®, SRS, SFR®, RENE- Buyer's Specialist
Here's a little about Niki:
Niki is an attentive real estate agent focusing on personal relationships and finding the perfect home for her buyers. She has been in the real estate industry since 2010 with licenses in multiple states. Niki is an active member with KAAR (Knoxville Area Association of Realtors) and serves on the 2022-2023 Professional Development Committee as well as the 2022-2023 Community Involvement Committee. Not only that, she is also the Cooper Group Transaction Coordinator! As TC, she focuses on deadlines, paperwork, and contracts and is dedicated to closing on time and serving our clients.
Niki has a bachelor's degree in Psychology and English Literature from Jacksonville State University. She has been a case manager at a mental hospital, an executive assistant to VP of Tech Support at a large software manufacturer, and a teacher. She got her start in real estate selling beachfront condominiums in Orange Beach, Alabama. She still maintains inactive licenses in both Alabama and Georgia.
Niki and her husband Jim, a retired Lieutenant Colonel Army Ranger and native Tennessean, have been in Knoxville for 2 years and never want to leave! She has 3 kids and 4 stepkids, but as a recent empty nester, she is ready to take on all she can in this incredible market.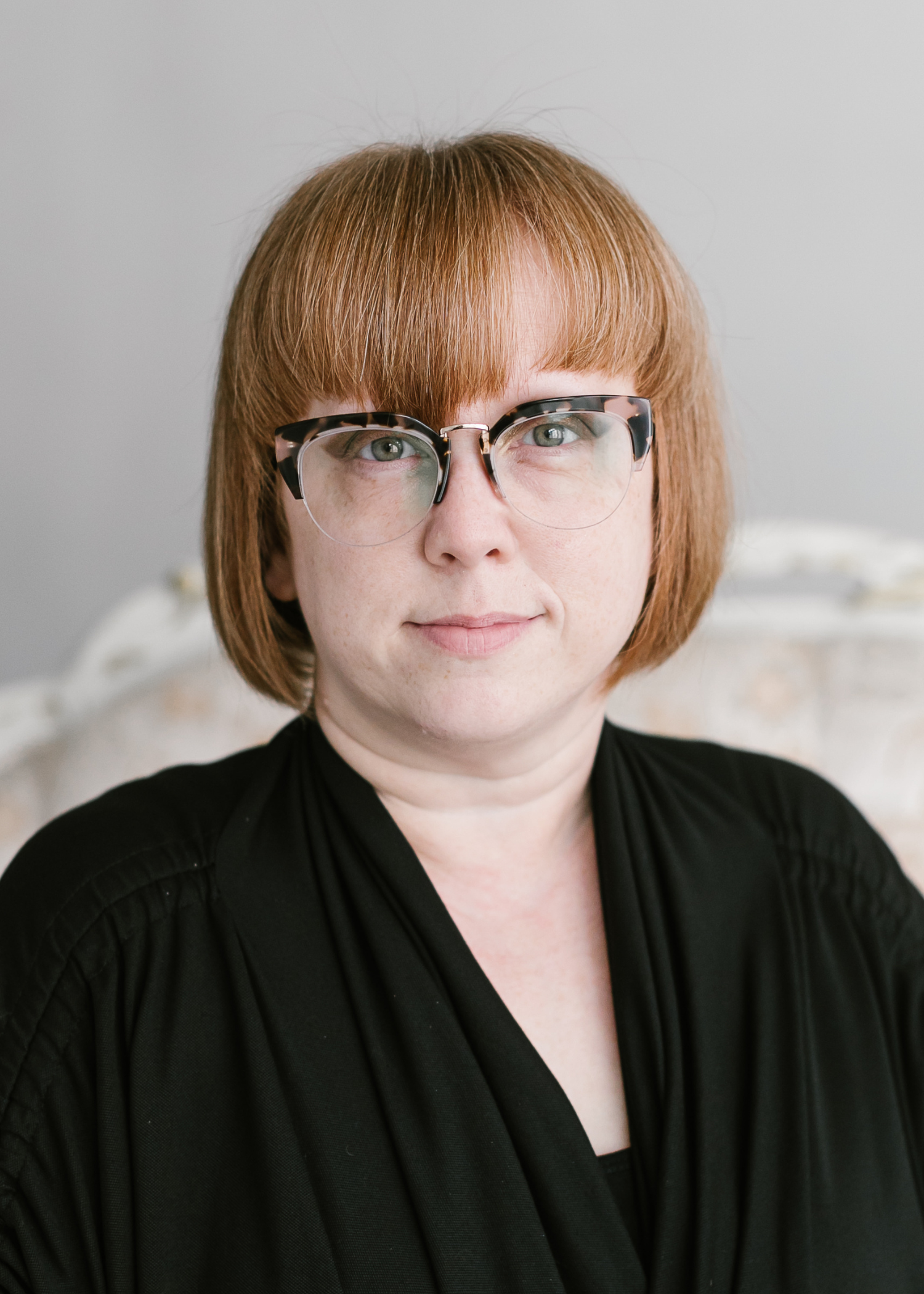 Laurie Michaels– Director of Operations
Next up, is our Administrative Assistant Laurie Michaels.
A Native East Tennessean since birth, Laurie moved to Knoxville in 2009 to complete her studies at the University of Tennessee. She graduated in 2012 with a Bachelors Degree in Psychology. In early 2019, after years of being a real estate spectator, she joined the Erin Cooper Group as an Administrative Assistant. Laurie can be reached at the office by calling 865.694.5904 ex:126 or via email at laurie@thecoopergrouptn.com.