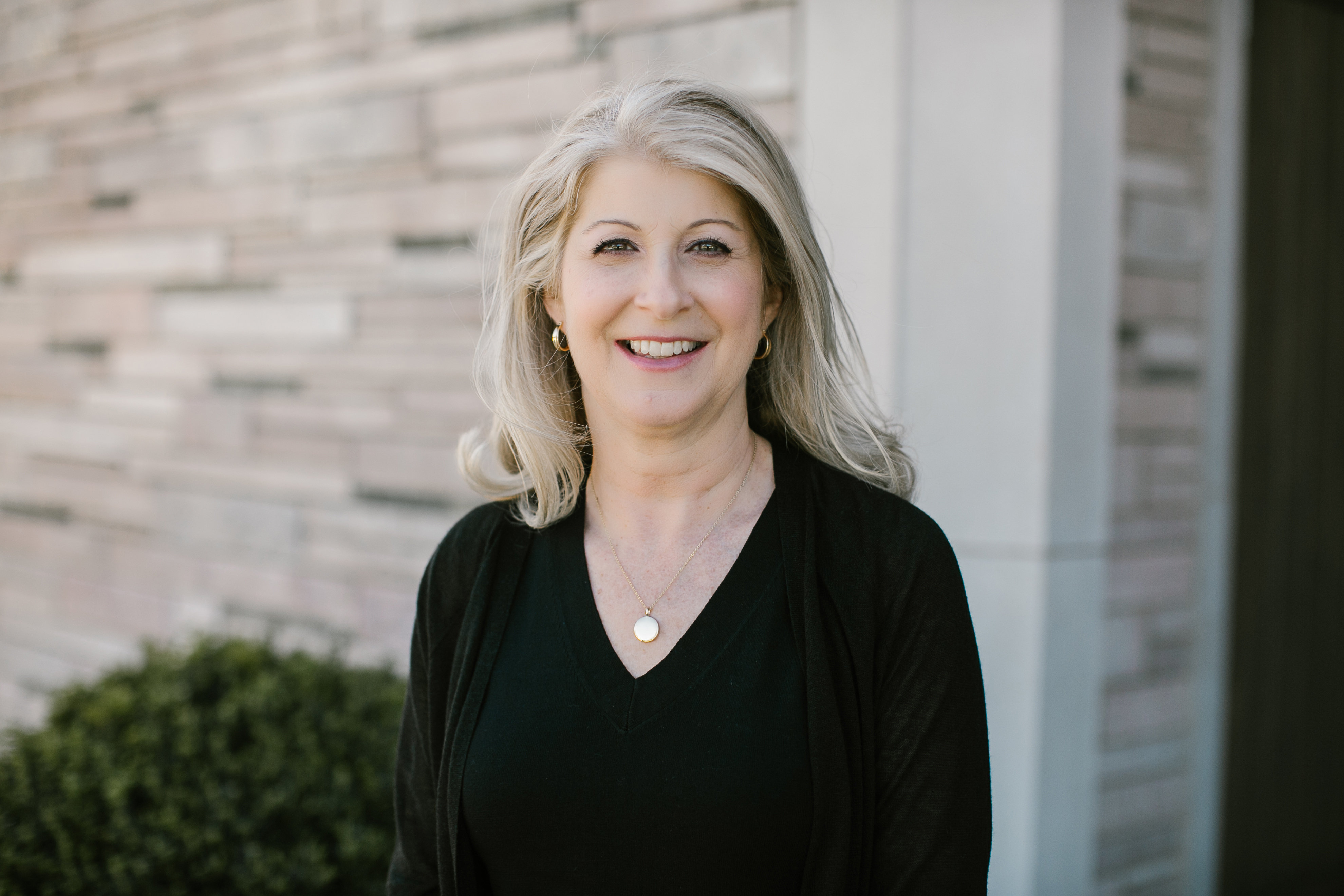 Karen Smith–Buyer's Agent
We would like to introduce you to all of our team members! First up is Karen Smith, one of our buyer's agents. Karen grew up in Knoxville and graduated for the University of Tennessee–she moved away for years, but in her own words " there is no place like home!" She lives and breathes East Tennessee, and is excited to help people follow their housing dreams with her expertise.
Karen is a daughter, sister, wife, mother, and brand new grandmother! She loves to read and is passionate about early childhood literacy. She also loves fitness, and the Tennessee Volunteers! Karen is rooted in faith, love, integrity, and service, and we could not be more proud to be in business with her. Welcome to the family Karen, we are so happy to have you!
Karen's commitment to her clients is unmatched–she will help make home buying as stress-free as possible. You can count on her expertise and loyalty to you and your family. You can reach Karen via call or text at 256-656-3203, or by email at karen@thecoopergrouptn.com.
Chaz Cooper– Buyer's Agent
We'd next Like to introduce you to Erin's longest-running teammate, her Husband Chaz! Chaz is a full-time project manager for T and T Signs and also a "Realtor Extraordinaire" (direct quote from Chaz himself) for the Erin Cooper Group. You will often find him helping with open houses, showing homes, helping clients with projects, and at all our events. With 20 years in construction and over 5 years in customer service, Chaz is a wonderful asset to the Erin Cooper Group.

Chaz loves the outdoors, hiking, fly fishing, traveling, the beach, God, and his family. He goes above and beyond for the service of his clients, even helping some of them with household fixes well after they have already ended the sales process!
Laurie Michaels– Administrative Assistant
Next up, is our Administrative Assistant Laurie Michaels.
A Native East Tennessean since birth, Laurie moved to Knoxville in 2009 to complete her studies at the University of Tennessee. She graduated in 2012 with a Bachelors Degree in Psychology. In early 2019, after years of being a real estate spectator, she joined the Erin Cooper Group as an Administrative Assistant. Laurie can be reached at the office by calling 865.694.5904 ex:126 or via email at laurie@thecoopergrouptn.com.

Libby Hampton– Transaction Coordinator
The last team member we would like to highlight is Libby Hampton, Erin's mom. Libby was a native Nashvillian but moved to Knoxville in 1983. She is a mother of 3 and has been married to her husband Roger for 47 years.
Libby says her first introduction to Real Estate wasn't until she moved to Knoxville. She started out by working for a local agent by the name of Lotus Plott a few days a week. There she worked with accounting and advertising, she loved it! She even loved using the MLS when it first went virtual. She eventually went into business with her husband, continuing to do office work. Libby is self-taught with everything she has learned over the years, and her expertise really comes in handy around the office (and of course in Erin's personal life). She eventually got her Real Estate license but didn't continue after the market crashed. Libby went on to numerous other adventures before finally landing with us at the Erin Cooper Group!