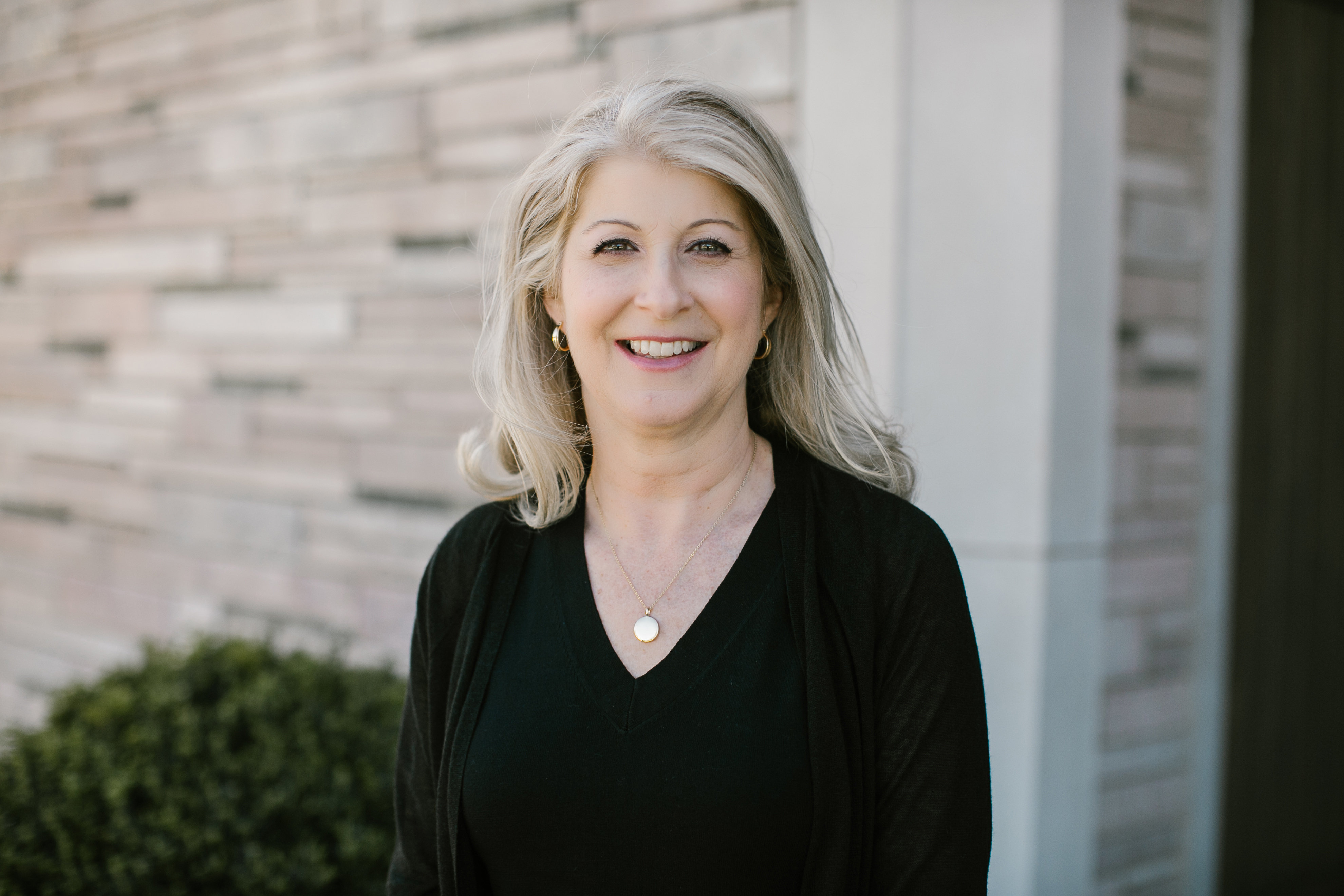 Karen Smith–Buyer's Agent
This week for Rooted we wanted to welcome and introduce you to one of our fabulous new team members! Karen grew up in Knoxville and graduated for the University of Tennessee–she moved away for years, but in her own words " there is no place like home!" She lives and breathes East Tennessee, and is excited to help people follow their housing dreams with her expertise.
Karen is a daughter, sister, wife, mother, and brand new grandmother! She loves to read and is passionate about early childhood literacy. She also loves fitness, and the Tennessee Volunteers! Karen is rooted in faith, love, integrity, and service, and we could not be more proud to be in business with her. Welcome to the family Karen, we are so happy to have you!
Karen's commitment to her clients is unmatched–she will help make home buying as stress free as possible. You can count on her expertise and loyalty to you and your family. You can reach Karen via call or text at 256-656-3203, or by email at karen@thecoopergrouptn.com.