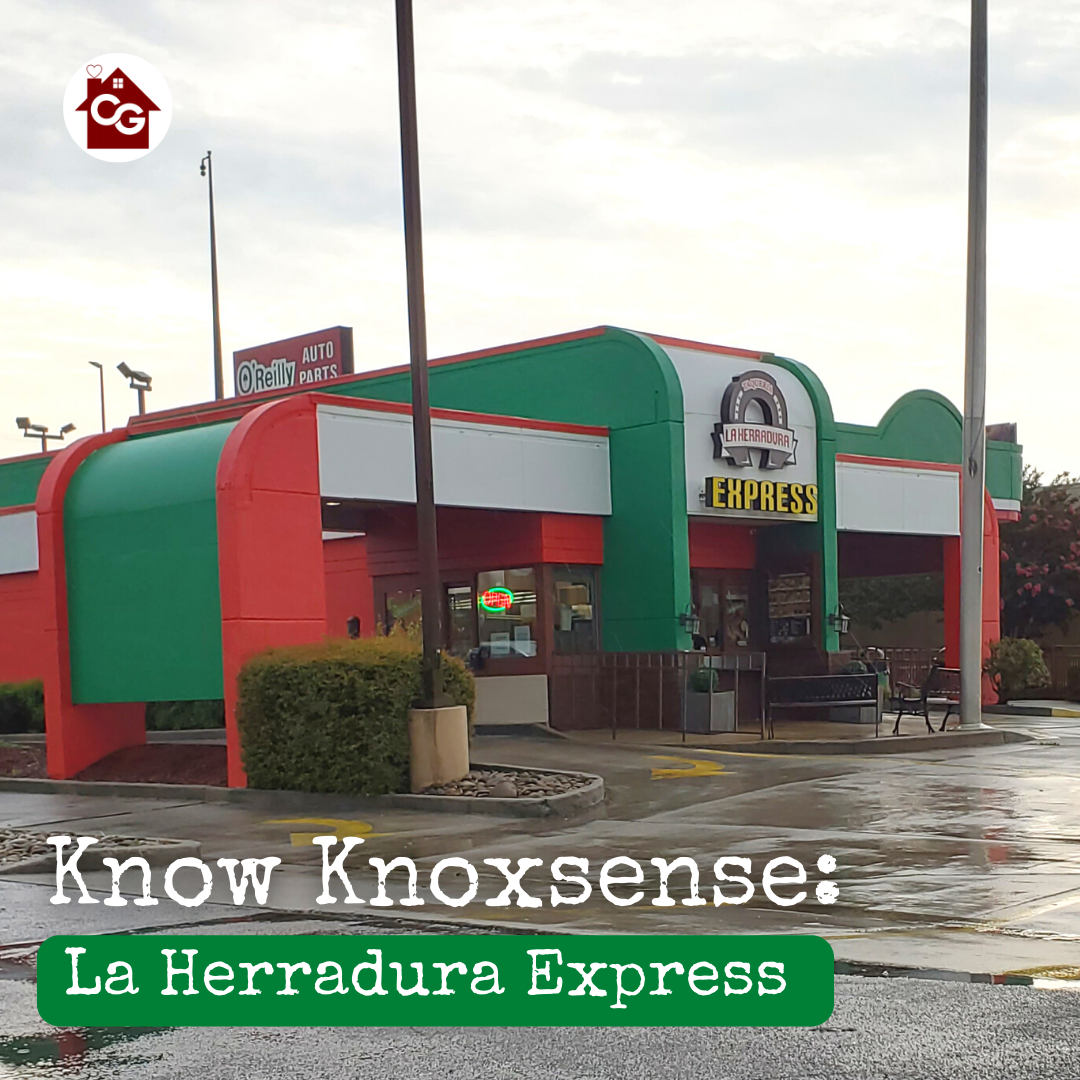 Know KnoxSense: La Herradura Express
I am a HUGE fan of the La Herradura over on Broadway next to Fulton High School, they have some of the best tacos (and prices) in town! It's yet another food truck-to-brick-and-mortar story and it's SO GOOD.
So, needless to say, I was extremely excited when a La Herradura Express moved in just down from our offices here off Papermill. You can find their Express location just down from us over at 7063 Kingston Pike. They have all of the favorites like tacos, burritos, and tortas (and more!), but I know there is a lot of buzz about their asada loaded fries (yeah, yeah, not "authentic", but who doesn't love a good loaded fry, am I right?). Oh, and it's a drive through, hence the "express"! So if you want some of the best tacos in town on-the-go, then go!