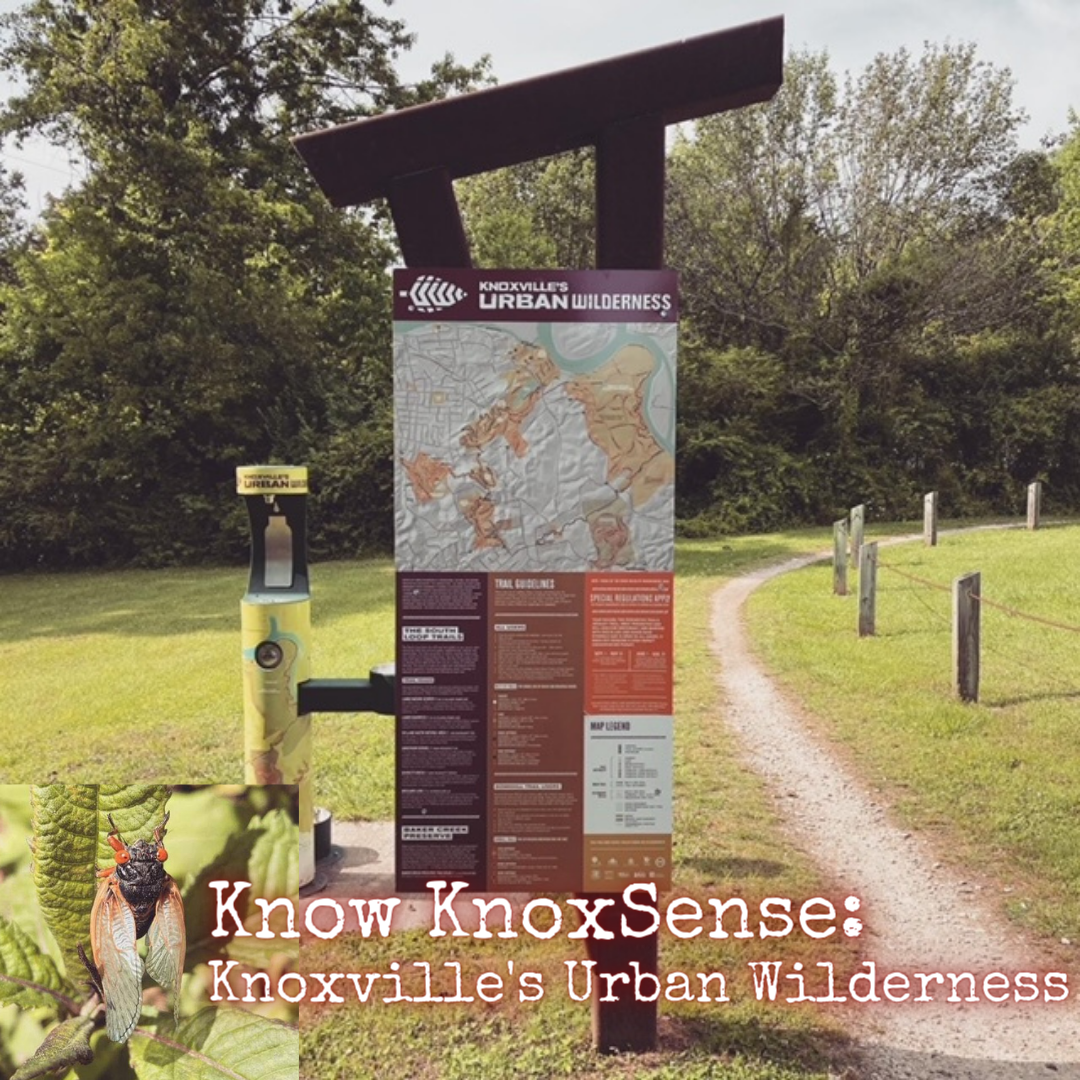 Know Knoxsense: Urban Wilderness Trails
We usually focus on local business in this series, but sometimes we like to shake things up and share some of the free things you can do in the Knoxville area. This past weekend, I finally made it out to SoKno to try out a few of their Urban Wilderness Trails and it was a blast. We started out early afternoon on Saturday at the head of the Anderson School Trails (off of Prospect Road) and eventually ended up on the Whaley trail next to the river. The paths were fairly easy, nothing too steep, but not something so casual that you are going want to wear regular street shoes. What a treat it is to be in the city, yet so close to nature. At times, you could almost forget you were practically in someone's back yard. It takes me back to being a kid where I would play for hours in the woods, only to return home right before dark. If you haven't tried any on the trails, there really is something for everyone whether you hike, bike, birdwatch, walk, or run, there is a trail for you! Explore before you go here:
Oh, and a bonus: We got to see a bunch of emerging brood X cicadas along the trails… I can't wait until I start hearing them in my neck of the woods!