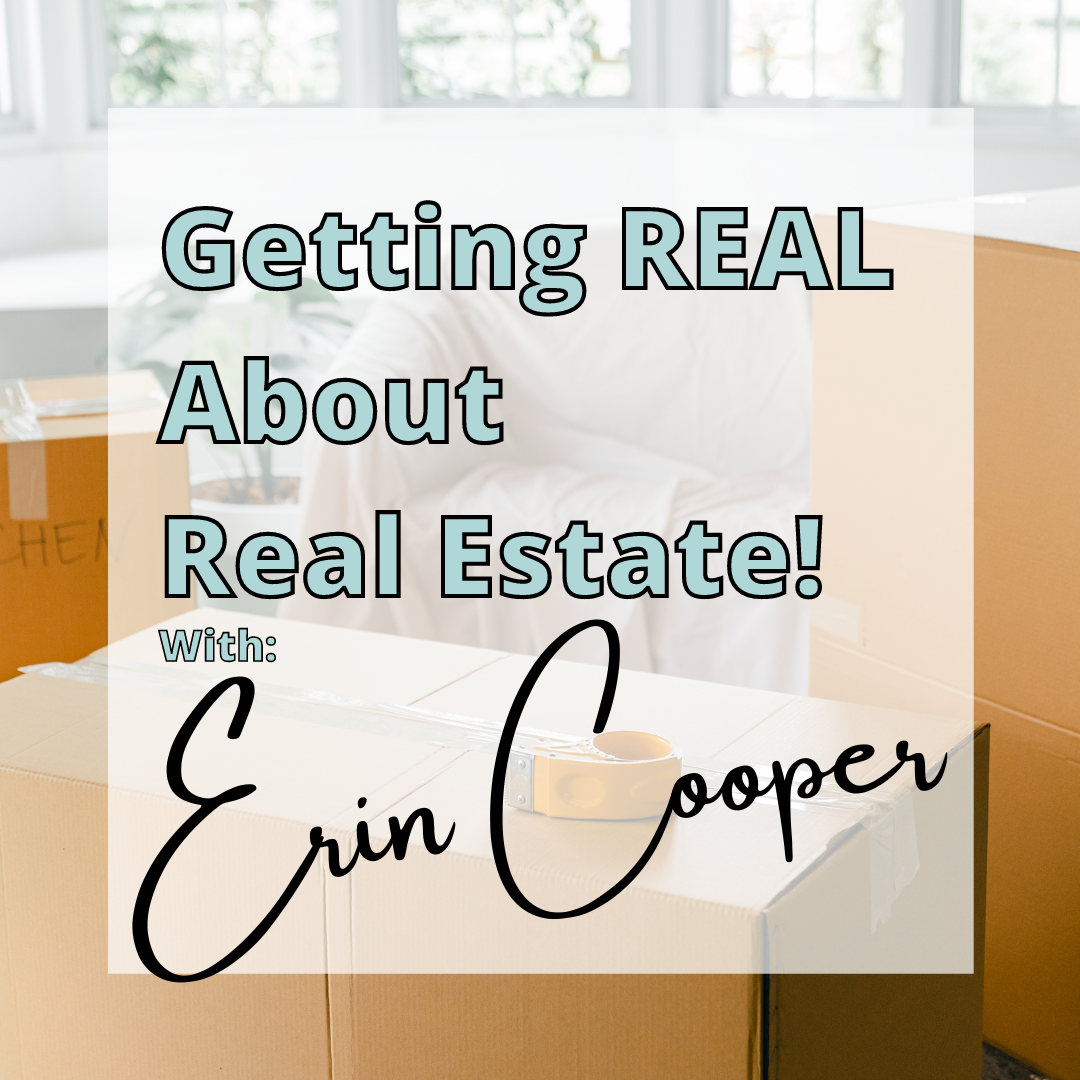 Should I move all my stuff out of the house before I sell?

This is one of the most frequently asked questions I'm asked by sellers as they are preparing to list their homes. So what's the answer?

There is no one answer. This really depends on your house and what your belongings look like. I am a big fan of staging. For houses that we list, I will do light staging sometimes with homeowner's belongings and sometimes with items I bring in. When we do stage houses with large pieces we work with a local furniture company. The following are some considerations we make when staging your home:

If your furniture is clean and not too bulky, I don't think it is necessary to pull out the pieces. Sometimes we will "thin" a room by recommending a couch or chair be removed.

Rugs are always a question. Rugs are a good tool to pull a room together, but should be used sparingly in rooms where you can show off natural beauty. If you have beautiful hardwood floors, don't cover them all with rugs!

I love to decorate with white, light gray, or even some soft blues. White dishes, white towels in bathrooms, white rugs in bathrooms…think spa. You may already have these items in your house or you can get them at the local Marshalls, Ross, TJ Maxx at a reasonable price.

Depersonalizing your house is a good idea. Having a family picture or two hanging up is perfectly fine, but you don't want your family photos to cover every square inch of the home.

Also if you have polarizing items in your home you may consider removing them. I grew up in Tennessee and have several hunters in my family, however, a home with a bunch of deer or other animals hanging on the wall can be a big turn-off. Pick a favorite, put the rest in storage! I had a client who was a huge civil war enthusiast. He had flags, pictures, uniforms, etc. He traveled all over battle sites and had mementos. His wife asked, do we need to remove these items from this room? Absolutely without hesitation! For me it is not about personal politics or hurt feelings. The question is, "could your items potentially cause a buyer to say no to your house"? If so, put those collections away!

I don't see people get offended or say no to a house because of religious reasons. I have sold homes that belonged to Buddhists, Christians, Muslims, etc., and never had any issues. No one wants you to erase your faith, but regardless of your path, I do recommend that any decorations be kept to a minimum just to avoid clutter.

…You don't want any decorations to take away from the home. Your decor should highlight the bones of the house and be such that it can give buyers an idea of what the house will look like with their belongings. A neutral palette and a minimal of "things" in the home are the easiest way to encourage buyers to see themselves in the space.

And lastly, If you have pets, I would remove as much extra stuff as possible. Think beds, toys, etc. You may absolutely love your four legged family member, but others may not be as keen on having animals in the home (or they just might be allergic!).

Renting a storage pod or unit is a fantastic idea, but the garage or attic will work just fine, too! I just recommend any of the items you are packing up or storing all go neatly in one place to make your move easier.