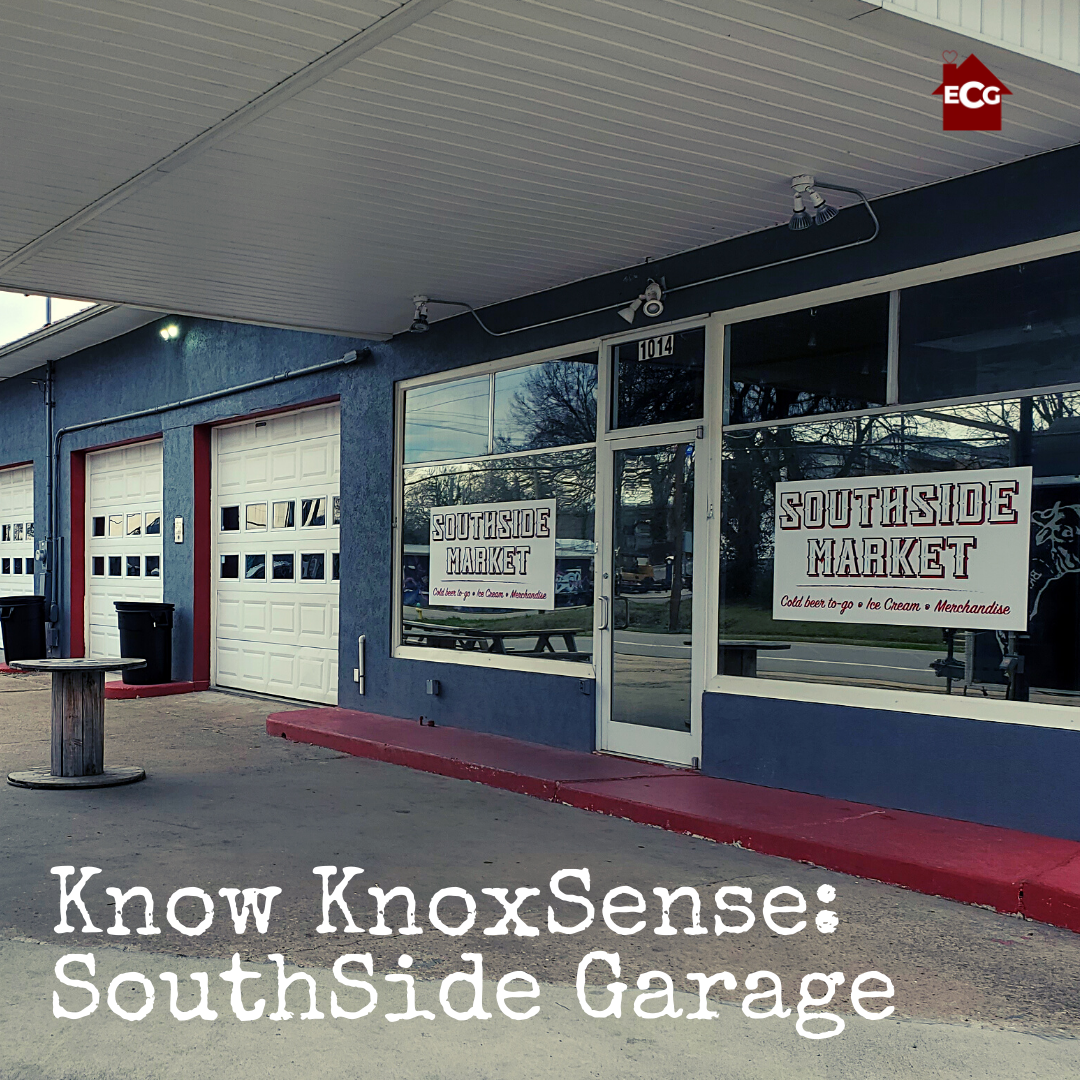 With nicer weather just around the corner, it's got me thinking more and more about getting to eat al fresco again! I love the fact that Knoxville has fully embraced food truck parks (Farragut has one now!!!). Now, we've mentioned Knoxville's first food truck love, The Filling Station, in the past. So this week, we're driving south to share another favorite:
SouthSide Garage
. Southside garage gets it's name from, well…. from being a garage in its past life. The existing structure lends itself well to its new life, the service bays offer a bar and covered seating from that gets you out of the weather while the gas pump awnings are the perfect place to park the trucks du jour. See more here:
https://southsidegarageknox.com/
Bonus:
One of our favorite food trucks is going to spending more time at the garage! Make sure you stop by and visit
Oakwood BBQ – Knoxville
as they are now SSG's new resident truck!