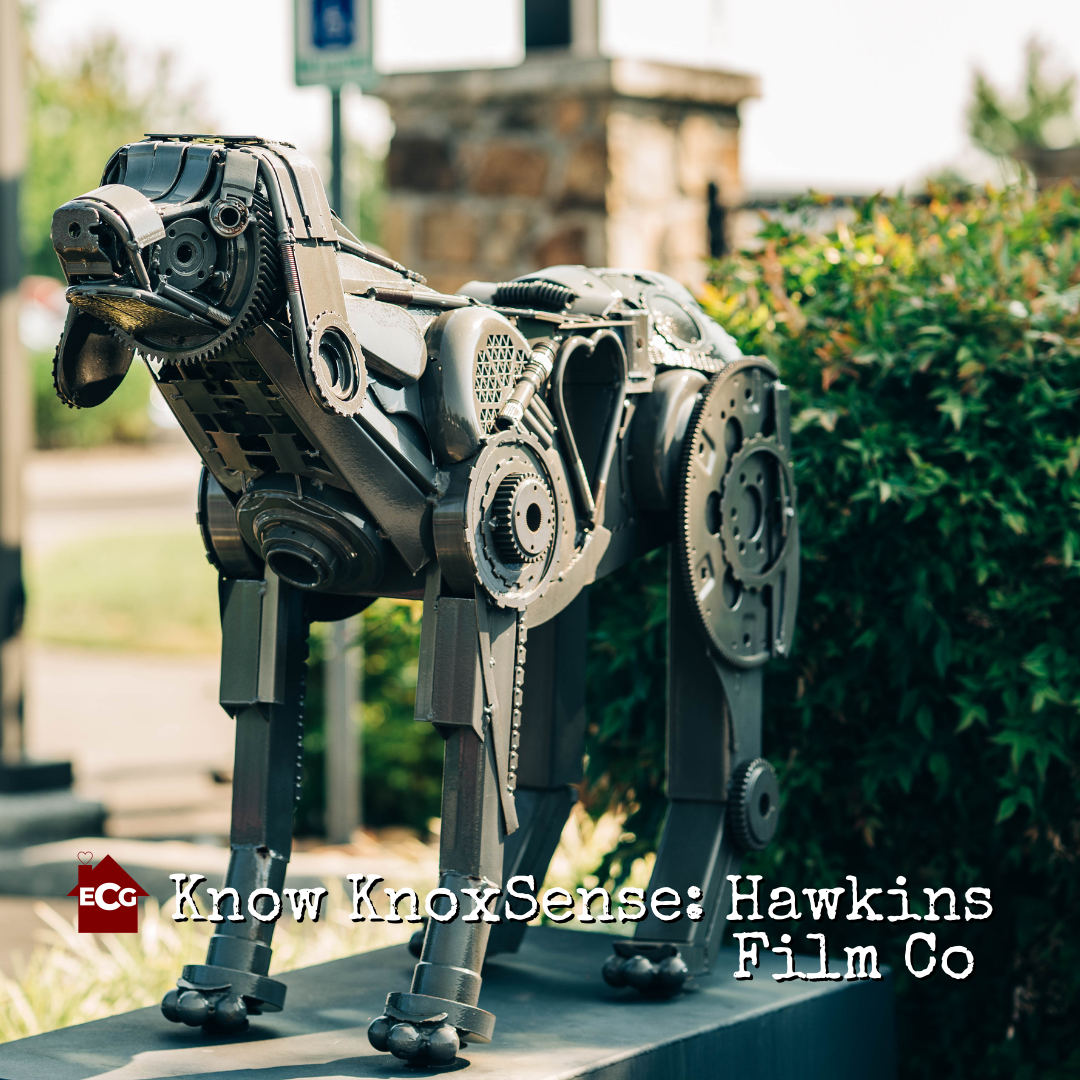 Know KnoxSense: Hawkins Film Co
In the real estate industry we meet and work with a number of folks from a variety of professions, one of which is photography. The neat thing about photographers is that each one you meet is as unique as the next, they all have their own specialty and today's Know KnoxSense business spotlight would like to focus our second, yes second photographer of the month:
Hawkins Film Co LLC
When discussing what local services we were going to highlight this month, we quickly realized that two different photographers came up in our scheduling session. We reasoned that both spoke with such different voices through their craft that is wasn't a conflict or competition, but a great way to showcase different styles of photography. The photo below is a shot Zack did for us in an earlier Know Knoxsense series of local parks, but man oh man, you should check out his wedding and portraiture work here:
https://www.facebook.com/hawkinsfilmco
and here:
https://hawkinsfilmco.com/
.