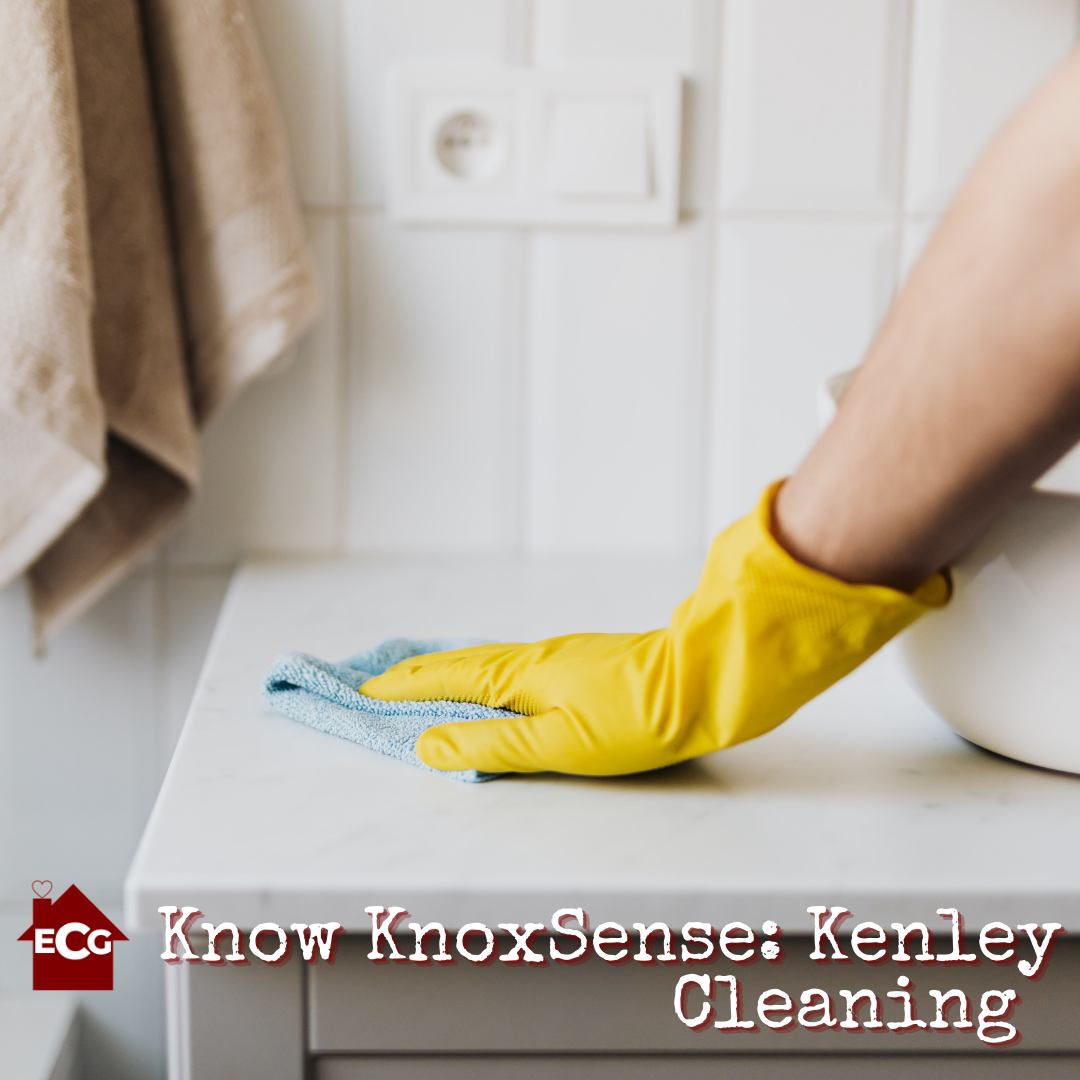 Know KnoxSense: Kenley Cleaning
Life gets busy and sometimes we need a little help keeping up. More often than not, households have both parents working and balancing your professional life along with your kids' school and social engagements can leave little room in your schedule for mundane, yet necessary tasks like keeping house. With years of experience and a ton of glowing recommendations,
Kenley Cleaning
offers incredible housekeeping services at reasonable rates! This woman-owned local business is all business when it comes to tackling in home messes, call or message them today for more information.