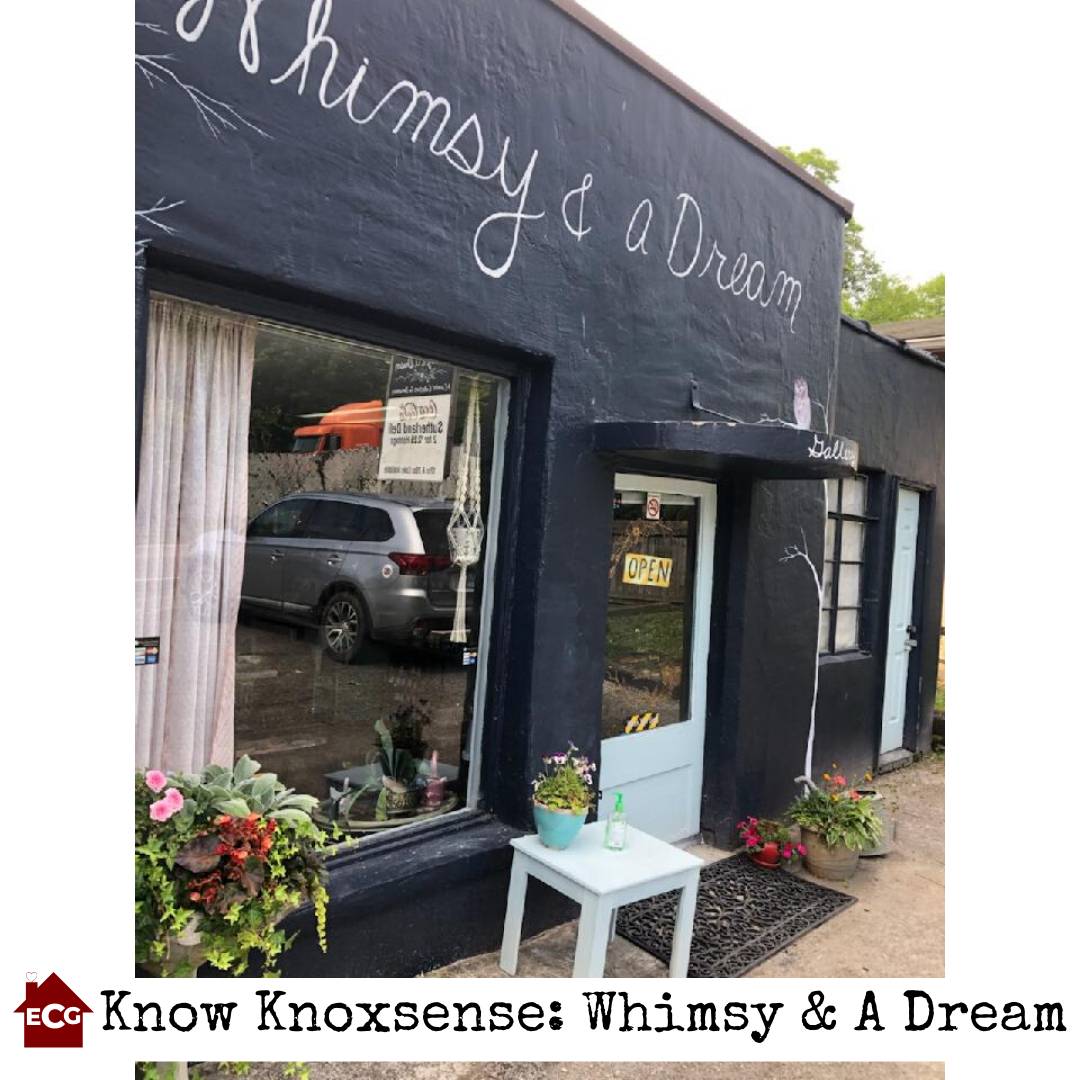 Know Knoxsense: Whimsy & A Dream
This week we're going to share with you some of the neat places tucked along Sutherland Avenue in 37919, other known as "Marble City". Like many older neighborhoods, Marble City is flanked by shops and businesses specializing in a variety of services. There are restaurants, boutiques, coffee shops, and even a Brewery. One of the newest boutiques on this stretch is Whimsy & A Dream.
Whimsy & A Dream offers a curated collection of works from local artisans and cool vintage finds. They have a little bit of everything. You can view their Etsy page here: https://www.etsy.com/shop/whimsyandadream/… or the next time you're out in Marble City, stop in and say hello!