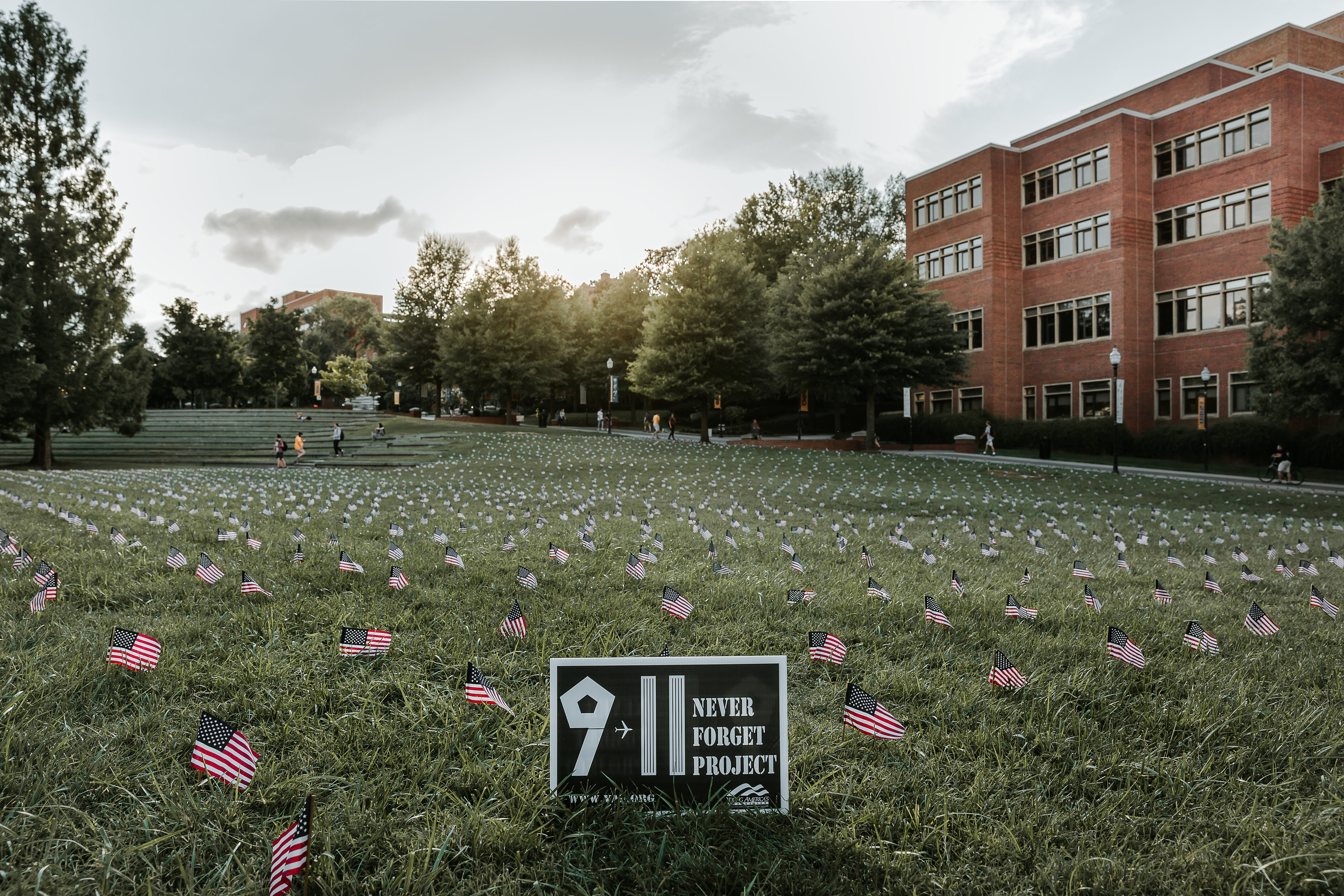 Photo Credit: Chris Smith Photography
You have probably seen a million posts about today–what it meant for us as a country, for families, for friends, for first responders, and the people we lost that day. We wanted to end your day with this article–and what we wanted to say. We have had this picture since last September, and honestly, it is one of the most daunting/important images we have received for our Rooted series. What could we possibly say that hasn't already been said? The answer is complex, but really it is simple. There is nothing we could say to make today ok. There is nothing that we could tell you about 9/11 that hasn't already been said.
It is so easy to remember the devastation of that day, and for most of us, regardless of age, we can easily recall exactly where we were and how we felt when we heard the news. Years later we saw a nation that came together to heal but to never forget. We all had questions like: Would we rebuild? Would there be a memorial? What would be "appropriate" to stand in place of the Twin Towers? How were we supposed to feel?
Today when we woke up and saw the first images from the news and our timelines, we felt sad and a little lost, but we had our answers to the questions we asked almost 2 decades ago. As a nation, we came together after that tragedy in a way that created this collective memory for all of us to have. Today is not a happy day–today is not a day we celebrate. Today we simply remember. We remember what happened, we remember the people–the family, the friends, and the heroes that we all lost that day. We are rooted in faith, integrity, service, and love and those are the tenants we hold to when nothing else feels certain. In the end, we move forward and we try to bring positivity and hope towards the future, but we never forget.
**Thank you to Chris Smith Photography for this image