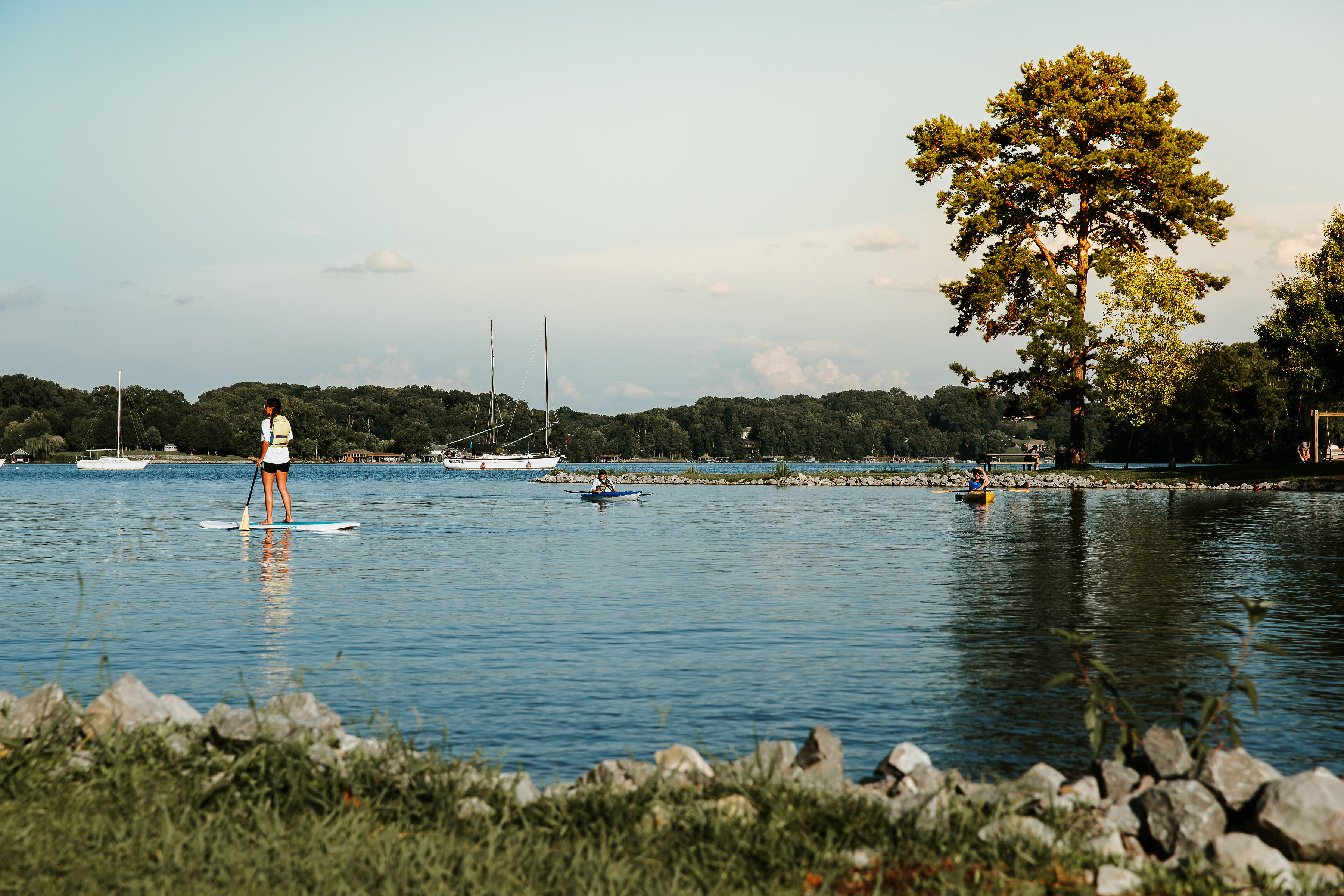 Photo Credit: Chris Smith Photography
If you have been following our blog, then you know that we have spoken about Billy Lush Boards before, but we haven't talked about their full moon paddles. That's right, they offer a monthly full moon paddle trips at night twice a month, and we are SO excited about this!
To participate in the full moon paddleboarding trips, you have to book in advance because spots are limited. They offer these excursions twice a month during the full moon phase, and it is $32 to attend. For that price, you get the rental and the trip, as well as complimentary food and beer. They also offer a happy hour from 7:00 pm to 10:00 pm with $3 pints.
They also offer city light paddles, which are exactly like the full moon paddles without the full moon. We think the full moon adds an awesome visual to the trip, but honestly, we want to do the city lights trip as well! If you haven't paddled with Billy Lush before, you HAVE to go check out their site and try them out. Boards and brews, what more could you want? We will definitely see you there, Knoxville!