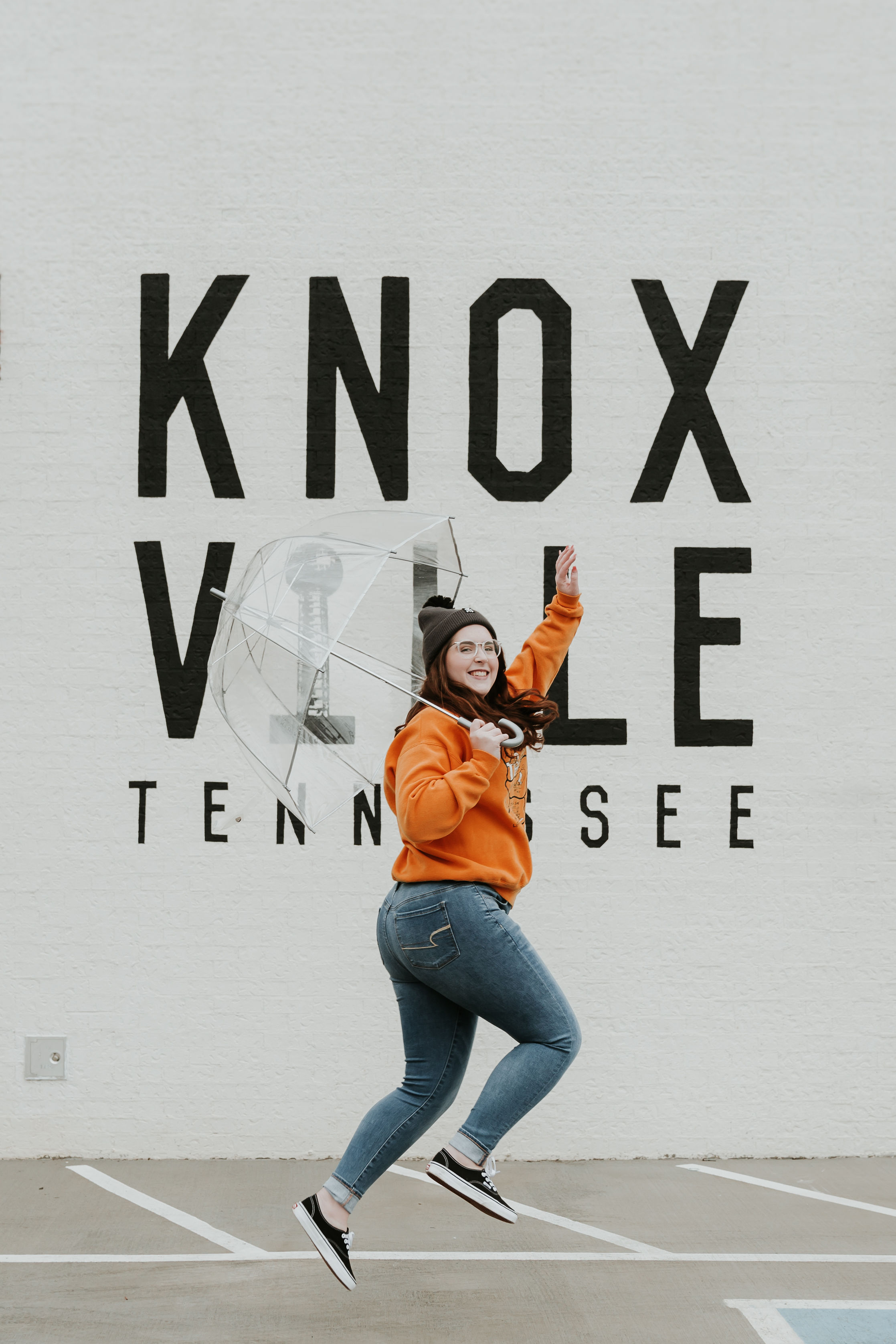 Photo Credit: Chris Smith Photography
We haven't done a what to do in Knoxville (and the surrounding areas, of course) post in a while, and with it being Spring, there are tons of things to do, so we had to update you!
This weekend, you can attend the EarthFest 2019 (Monday is Earth Day) at the Knoxville Botanical Gardens from 10 am to 5 pm on Saturday. If you are looking for an Easter Egg Hunt, look no further! New2Knox is hosting "Easter Egg Hunt: Hoppin' For Eggs and Pints of Hops" at the Mabry-Hazen House for $10 from 1:30 pm to 3:30 pm Saturday. Finally, if you are looking to catch some music, there is the Heart of Town Festival celebrating music from The Grateful Dead at Riot Printing for $15 from 4:00 pm to 11:00 pm on Saturday night.
Next Month, Billy Lush Boards are bringing us a Full Moon Paddle on the Tennessee River for under $30. We HAVE to make it to one of those this Spring/Summer–it sounds incredible! Paddleboarding, beer, and a full moon, what could be better? Of course, we also have to mention Ijams Nature Center. If you are an outdoor enthusiast, this place is for you! Hiking, kayaking, and so much more are available here, and it is completely family friendly.
Whatever you decide to do this weekend, and this Spring, have fun! We hope to see you out and about! If you have any cool suggestions for what else there is to do, shoot us a message! We would love to hear!