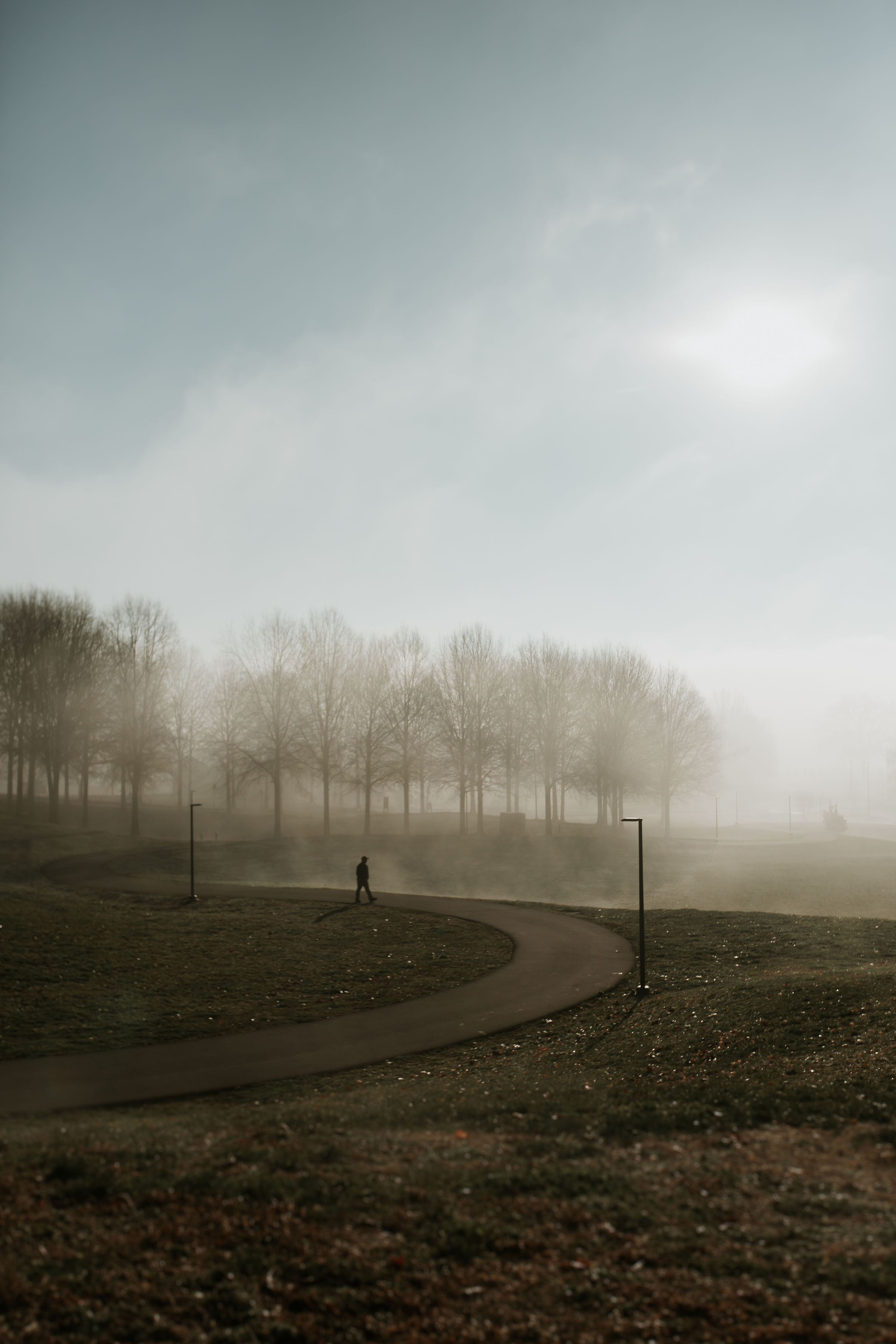 Photo Credit: Chris Smith Photography
Lakeshore Park has been a staple in Knoxville for 20 years, but what do we really know about it. When we got this gorgeous, almost haunting photo, we HAD to find out more!
Lakeshore Park was opened 20 years ago as part of what is known as a "public-private partnership," meaning the City of Knoxville was granted an easement (the property of the park) from the State of Tennessee. From their site, the park is used for a "walking trail, six baseball fields, three soccer fields, and a farmers market, plus large open spaces, parking, restrooms, and pavilions. Thousands of people visit the park each day to walk the trail, participate in games and practices, attend special events or just enjoy the scenic beauty of the park."
The park cost just over $2 million to create, and also had a non-profit organization set up to control it (develop and build out). The park was granted to additional 23 acres of the property after Lakeshore Mental Institute shut down in 2012.
Today, the park is open from before dawn until after 10 pm. If you are a Knoxvillian, you have seen many a walker/jogger taking advantage of these long hours. This park is a great place to enjoy some nature on your own or to have a picnic with the whole family. Head over to their website (tagged above) if you are interested in finding out the full history of Lakeshore Park in Knoxville, Tennessee.